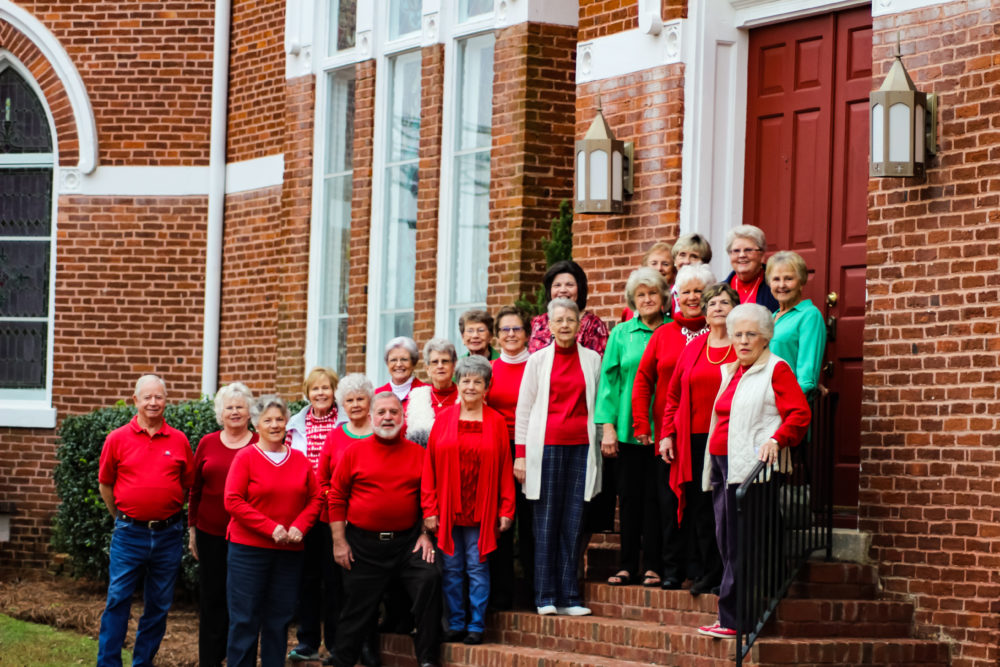 Welcome to FBC!
Our purpose is to
love God

and to share

His love

in our homes and communities by developing fully devoted followers of Jesus Christ.

We call ourselves a fellowship of love, because here at First Baptist Church of Barnesville we are a

family

. You will encounter spiritual truths and wrestle with questions in a safe and welcoming community. Come join in what is happening here at FBC Barnesville!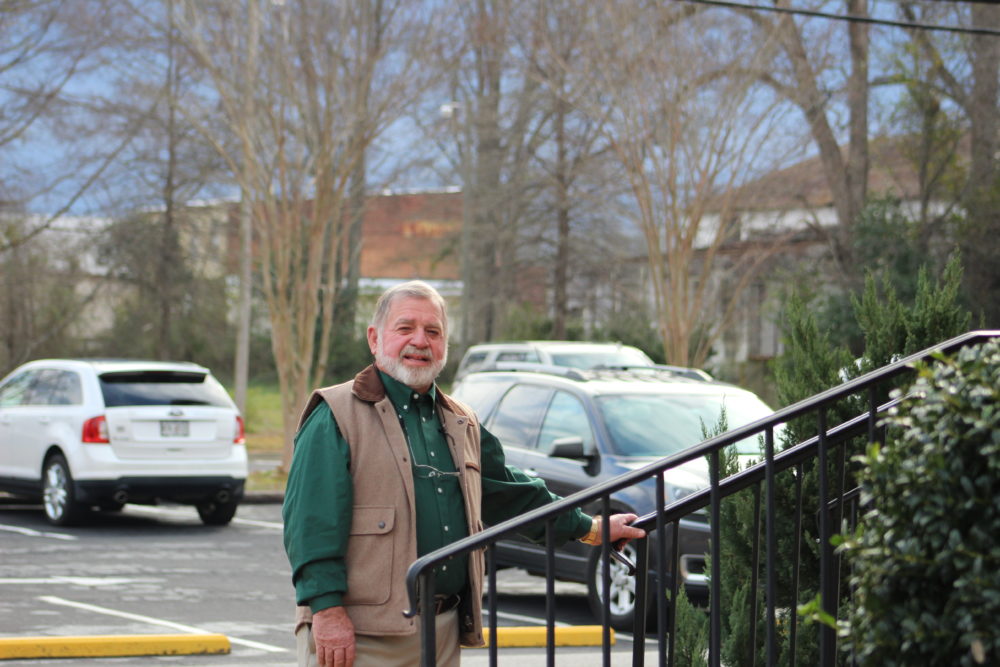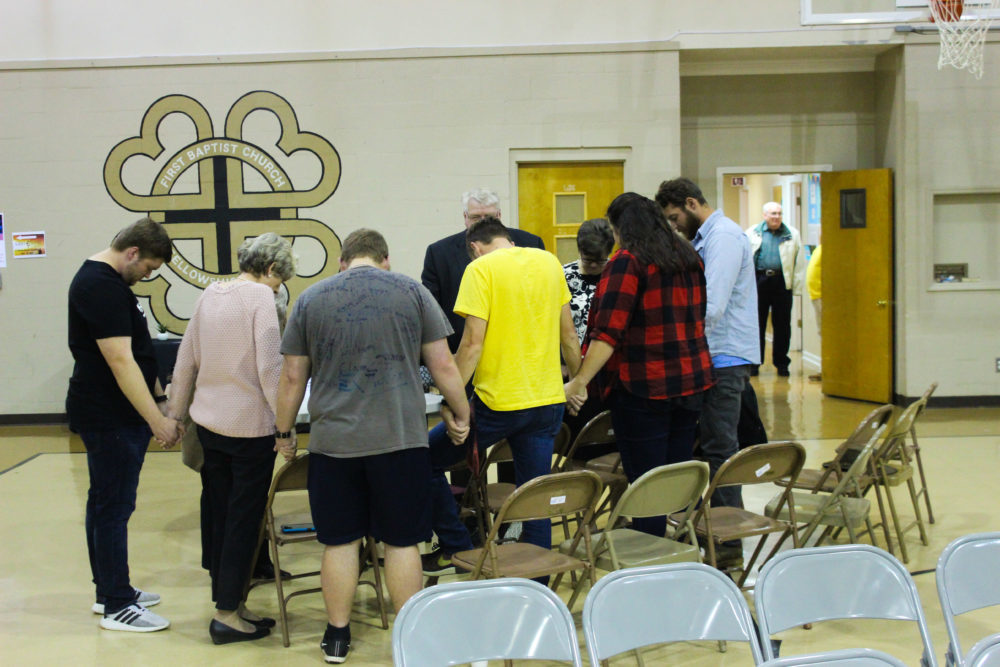 The life of our church

Upcoming Events
// Please return the Christmas backbacks this coming Sunday. We have ribbon available for those who do not have any. Drop your backpacks off in the Sunday school office.
Centennial

Baptist Association Fall Meeting
// Join the CBA at The Rock Church for the annual fall meeting and learn about everything our Association has doing!
//Join us for this free family event! We look forward to hosting the community on our campus. If you would like to serve sign up in your Sunday small group classes.
Want To Become a Member?
We invite anyone and everyone to attend our Sunday Gatherings
Sunday 8:30am | 9:45am | 11:00am