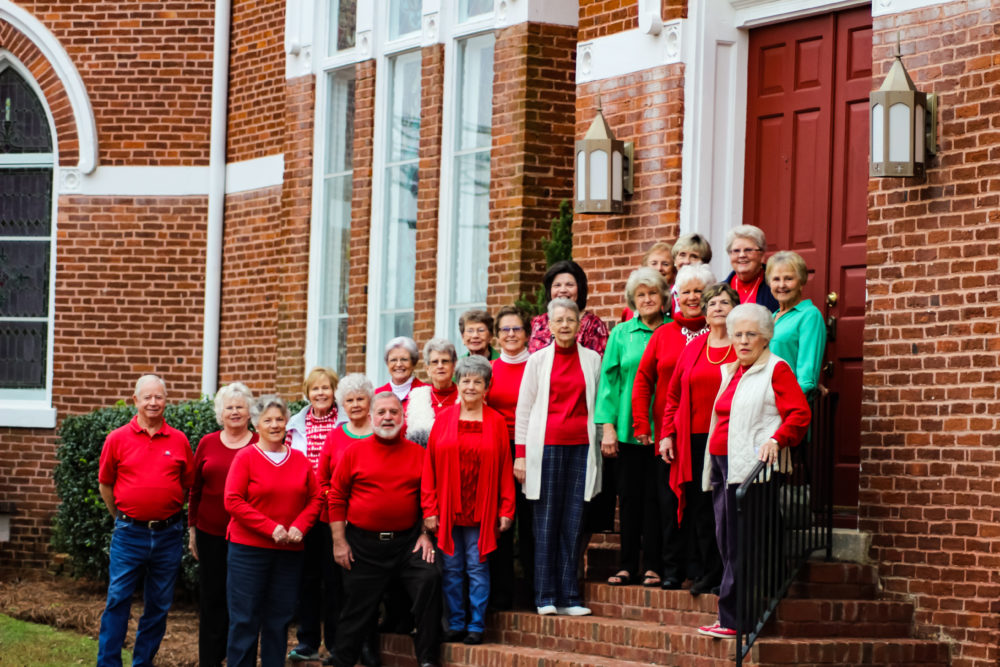 Welcome to FBC!
Our purpose is to
love God

and to share

His love

in our homes and communities by developing fully devoted followers of Jesus Christ.

We call ourselves a fellowship of love, because here at First Baptist Church of Barnesville we are a

family

. You will encounter spiritual truths and wrestle with questions in a safe and welcoming community. Come join in what is happening here at FBC Barnesville!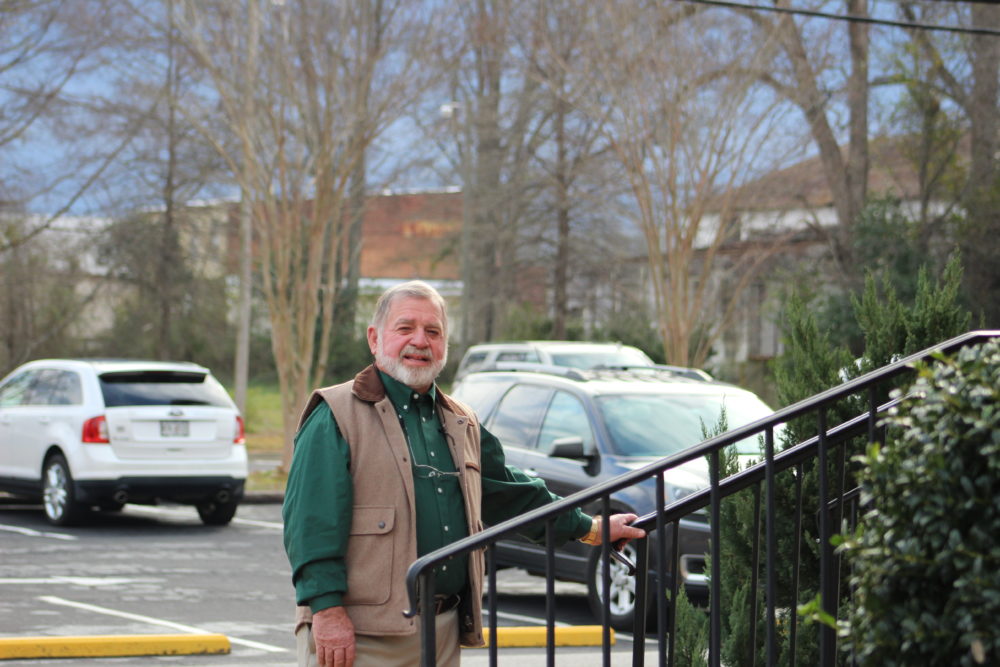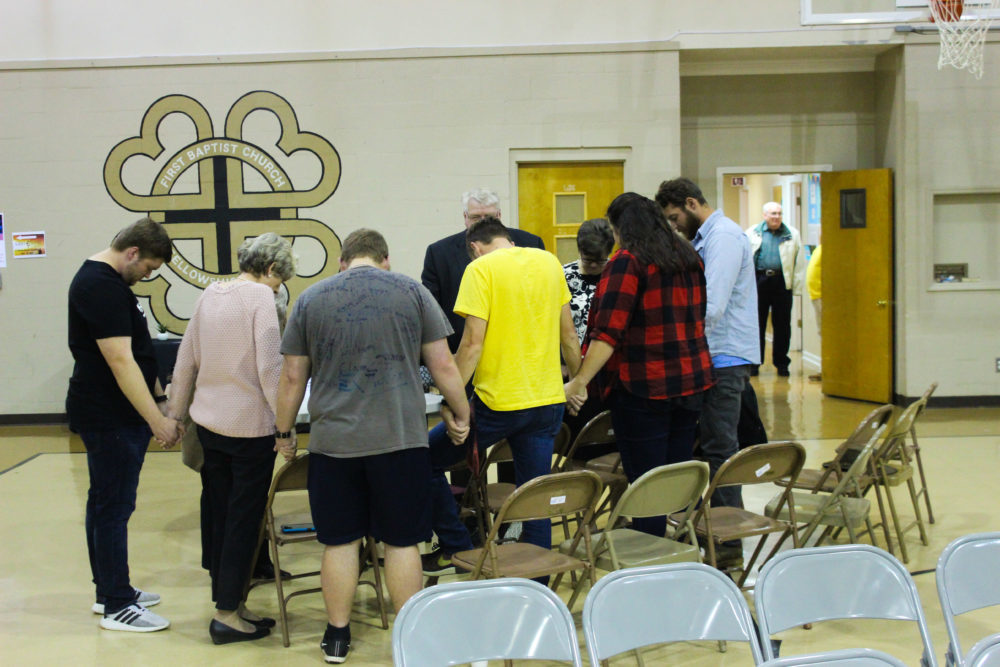 The life of our church

Upcoming Events
// Ladies, join us as we have our first ever Christmas Canopy! Doors open at 6:30p. Be sure to get there early to get a good seat and enjoy sweet fellowship with the women in our community! Follow the Canopy on Instagram @thrive121_thecanopy
200 Zebulon St. Barnesville, GA 30204
// in the FBC Barnesville Gym
// Join us for a drop in family Lord's Supper on Christmas Eve
Want To Become a Member?
We invite anyone and everyone to attend our Sunday Gatherings
Sunday 8:30am | 9:45am | 11:00am