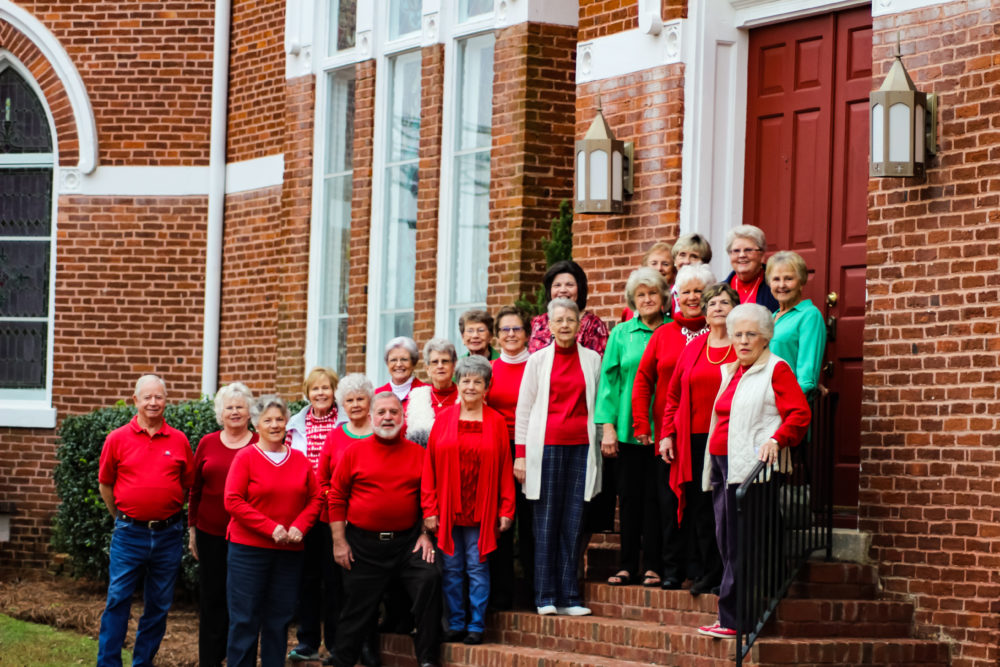 Welcome to FBC!
Our purpose is to
love God

and to share

His love

in our homes and communities by developing fully devoted followers of Jesus Christ.

We call ourselves a fellowship of love, because here at First Baptist Church of Barnesville we are a

family

. You will encounter spiritual truths and wrestle with questions in a safe and welcoming community. Come join in what is happening here at FBC Barnesville!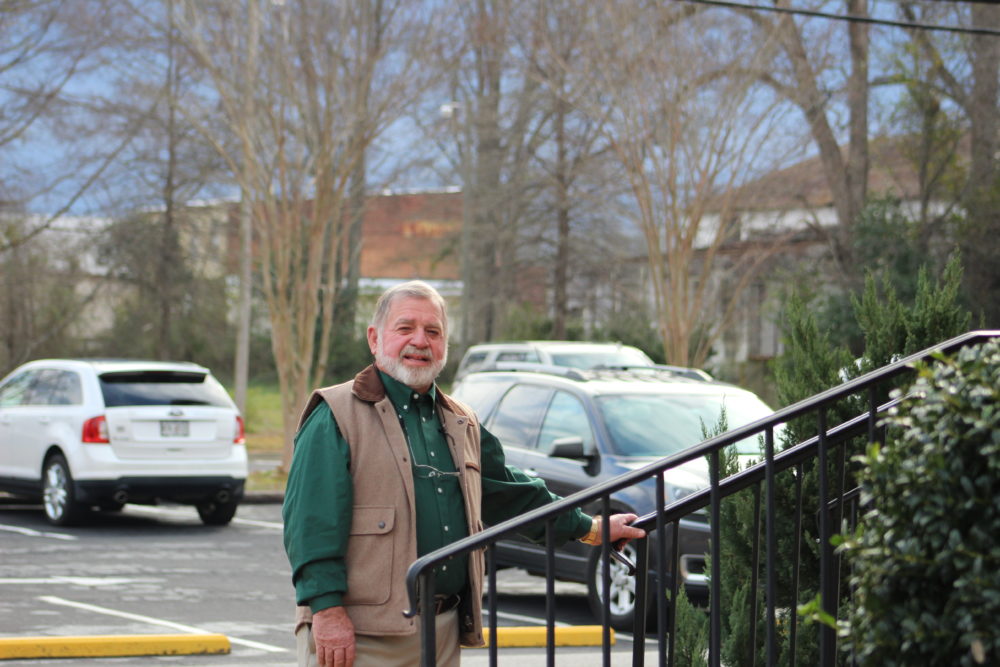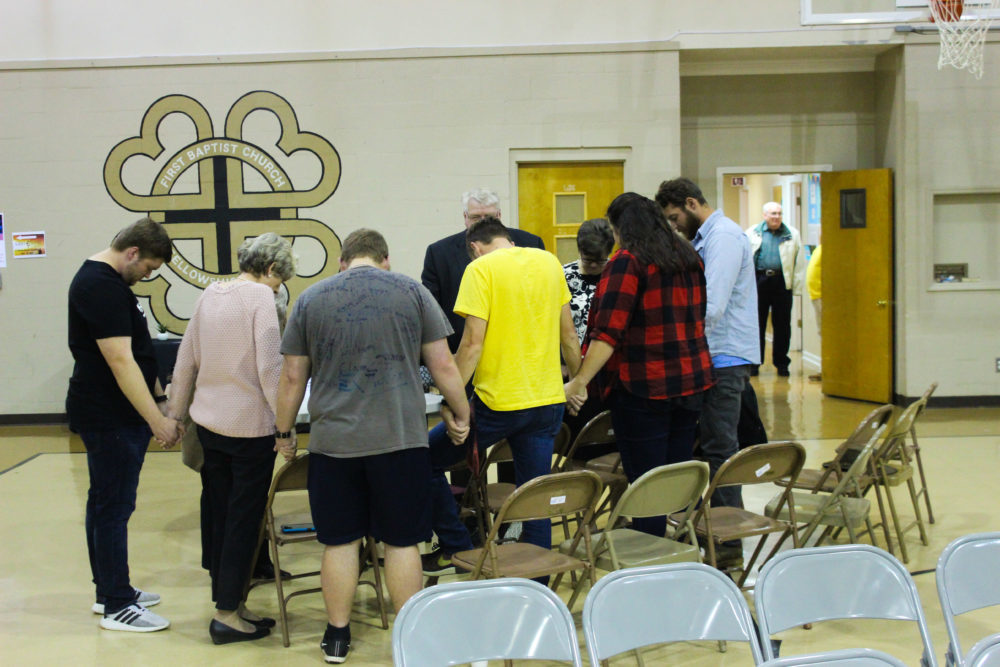 The life of our church

Upcoming Events
Preacher Hoppin', People Swappin' Revival
// Join FBC alongside Antioch Baptist Church and FBC Thomaston for the annual revival! Monday will be at Antioch Baptist Church with Garth Forster. Tuesday join us at FBC Thomaston with Jeff Morgan and finally on Wednesday join us here with Bill Barber.
Antioch Baptist Church: 2269 Yatesville-Barnesville Rd., Yatesville, GA 31097
FBC Thomaston: 208 South Church Street, Thomaston, GA 30286
Speakin' With My Deacon
// Join us on Sept. 8 as we meet our Sunday small group class deacons.
//Join us on Buggy Days weekend for our annual Homecoming Gathering. A-H bring desserts, I-R salads, S-Z Vegetables. Please bring enough for your family +5 more. Lunch will begin at 12:15.
Want To Become a Member?
We invite anyone and everyone to attend our Sunday Gatherings
Sunday 8:30am | 9:45am | 11:00am