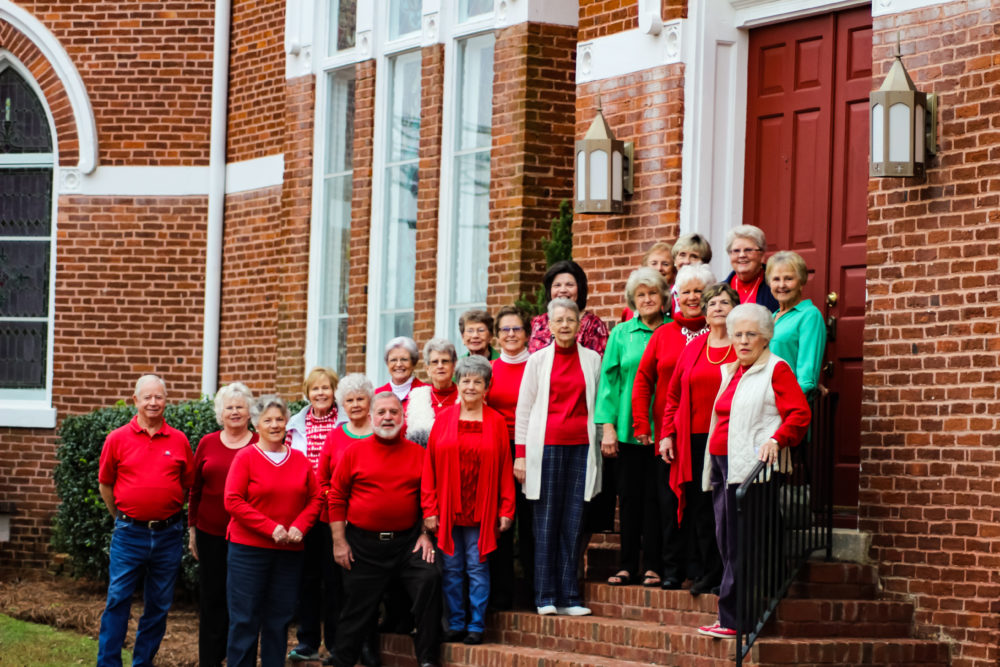 Welcome to FBC!
Our purpose is to
love God

and to share

His love

in our homes and communities by developing fully devoted followers of Jesus Christ.

We call ourselves a fellowship of love, because here at First Baptist Church of Barnesville we are a

family

. You will encounter spiritual truths and wrestle with questions in a safe and welcoming community. Come join in what is happening here at FBC Barnesville!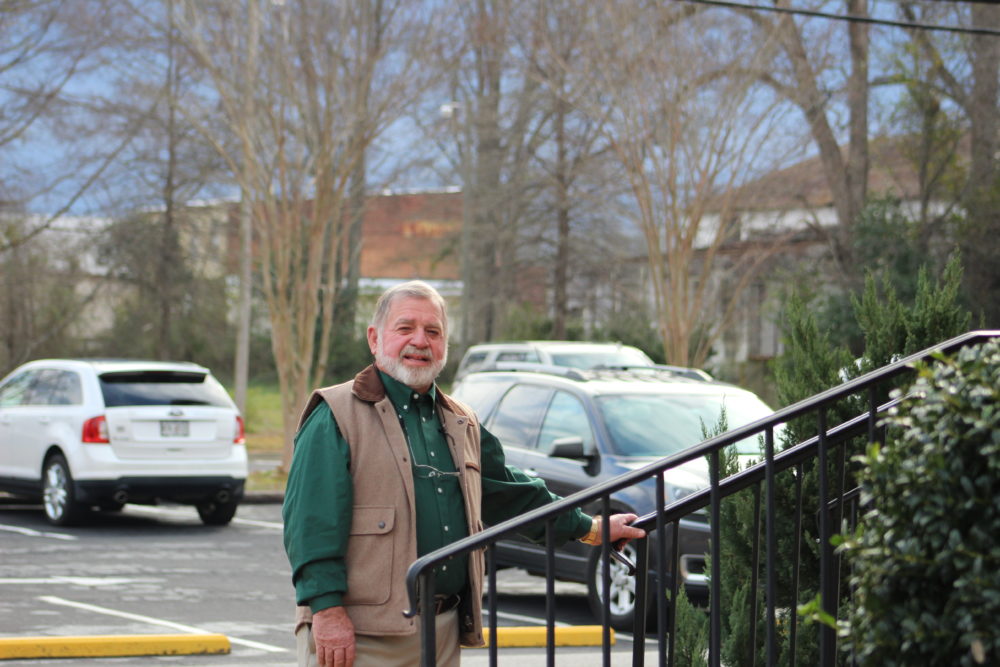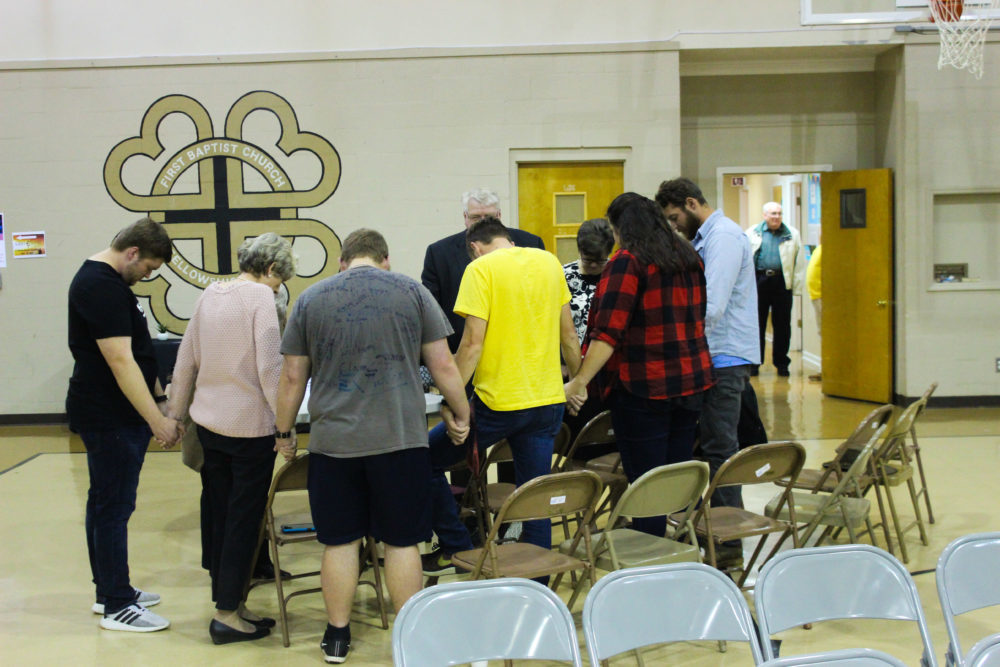 The life of our church

Upcoming Events
Community Thanksgiving Service and Uptown Illumination Celebration
// Join us as we gather with our community for our annual Thanksgiving service at the Methodist Church. Afterwards, we have the opportunity to bring in the Christmas season with the annual tree lighting ceremony downtown.
Upward Evaluations
// Evaluations will be held in FBC Gym. Follow the link below for more information.
// Ladies, join us as we have our first ever Christmas Canopy! Doors open at 6:30p. Be sure to get there early to get a good seat and enjoy sweet fellowship with the women in our community! Follow the Canopy on Instagram @thrive121_thecanopy.
// in the FBC Barnesville Gym
Want To Become a Member?
We invite anyone and everyone to attend our Sunday Gatherings
Sunday 8:30am | 9:45am | 11:00am