To Gather Together
Our Response to COVID-19
Welcome to FBC!
Our purpose is to
love God

and to share

His love

in our homes and communities by developing fully devoted followers of Jesus Christ.

We call ourselves a fellowship of love, because here at First Baptist Church of Barnesville we are a

family

. You will encounter spiritual truths and wrestle with questions in a safe and welcoming community. Come join in what is happening here at FBC Barnesville!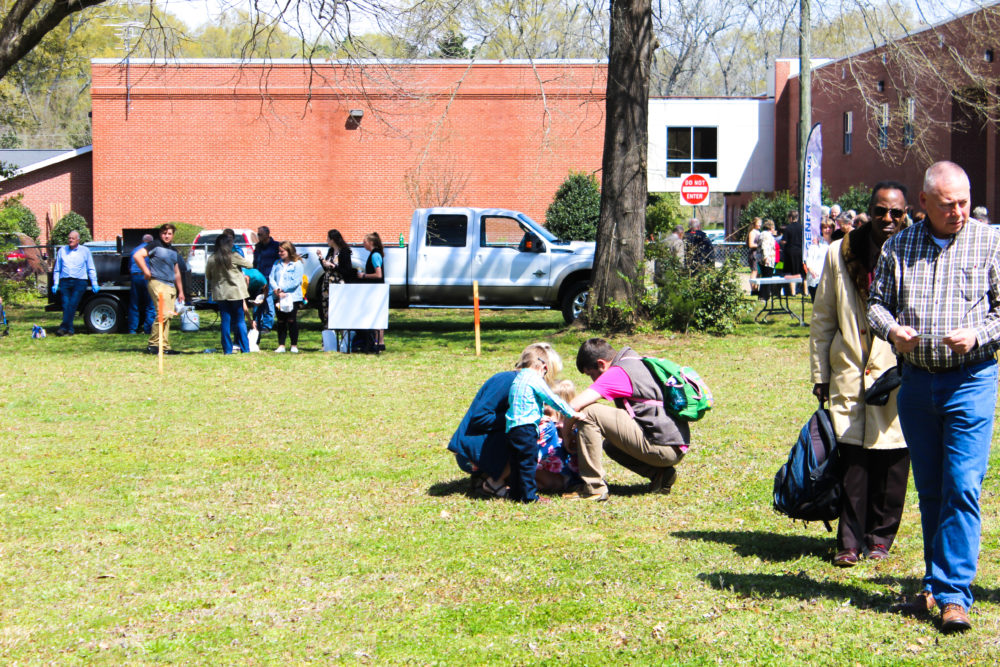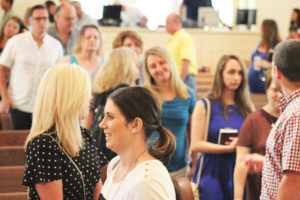 Upcoming Events
// Join us as we journey through this new season in our church's life as we gather together during the COVID-19 crisis.
Generations Following Follow Up!
// Changes are coming to our Witness distribution by the end of April. Please let us know how you would like to receive your copy of the Witness. Click on the link below to let us know.
The life of our church
Want To Become a Member?
We invite anyone and everyone to attend our Sunday Gatherings
Sunday 8:30am | 9:45am | 11:00am