The Canopy is a worship gathering for all women with the intention of encouraging friendships, equipping women, and encountering Jesus.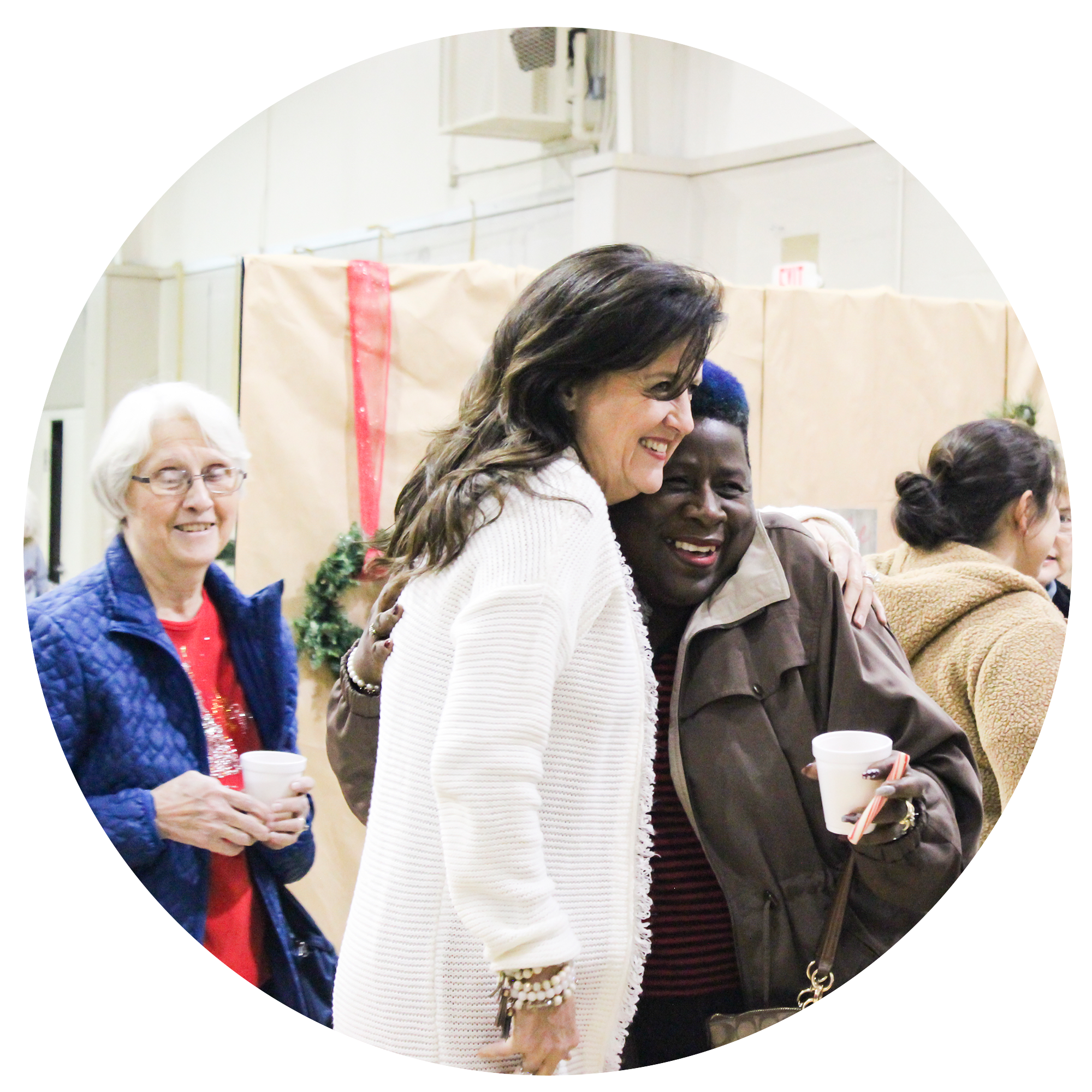 Encourage
The Canopy sisterhood is centered around the Gospel. We unite under the name of Jesus to encourage friendships.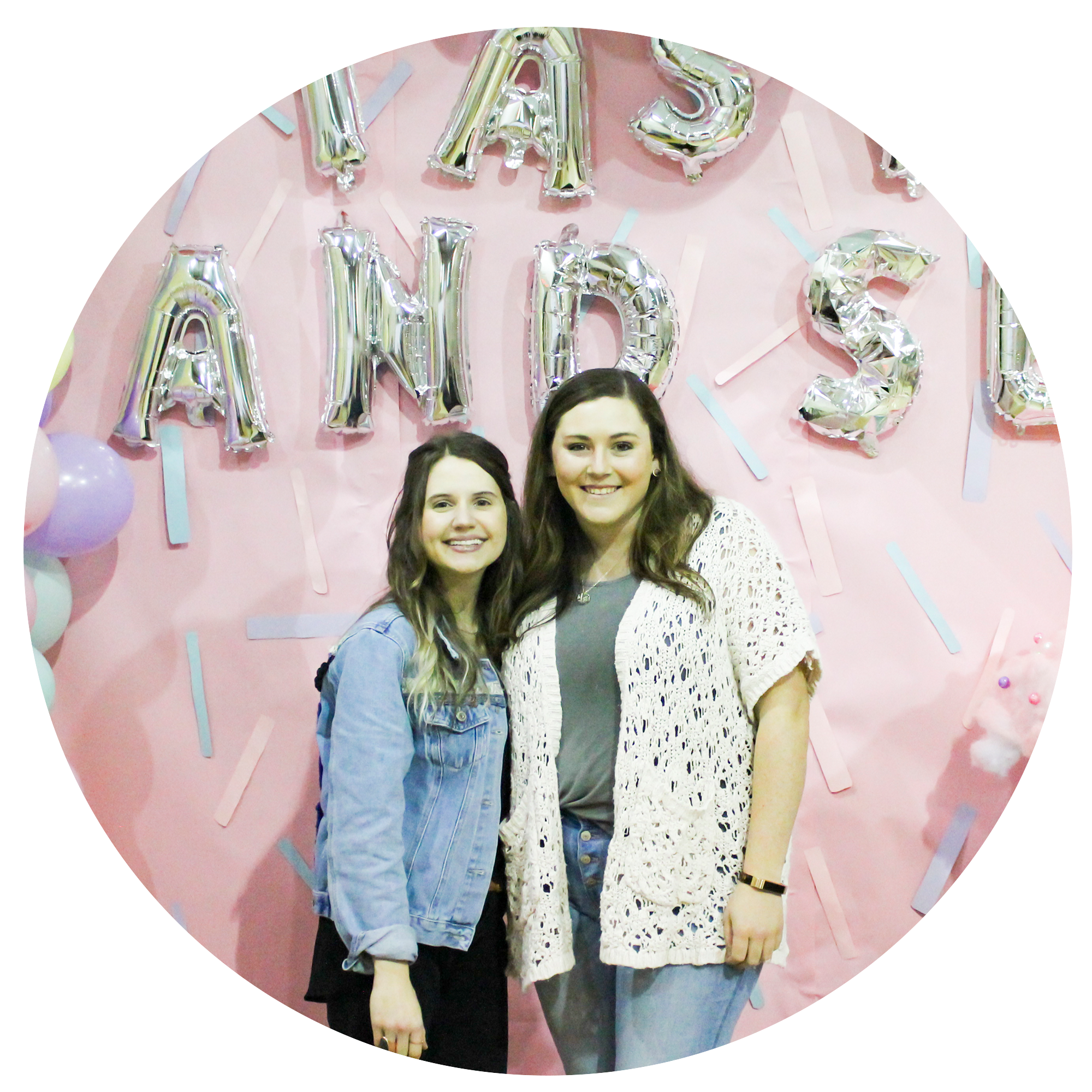 Equip
God has called us to make His goodness and glory known throughout the world. We want to equip and teach women that they can do ministry and live missionally.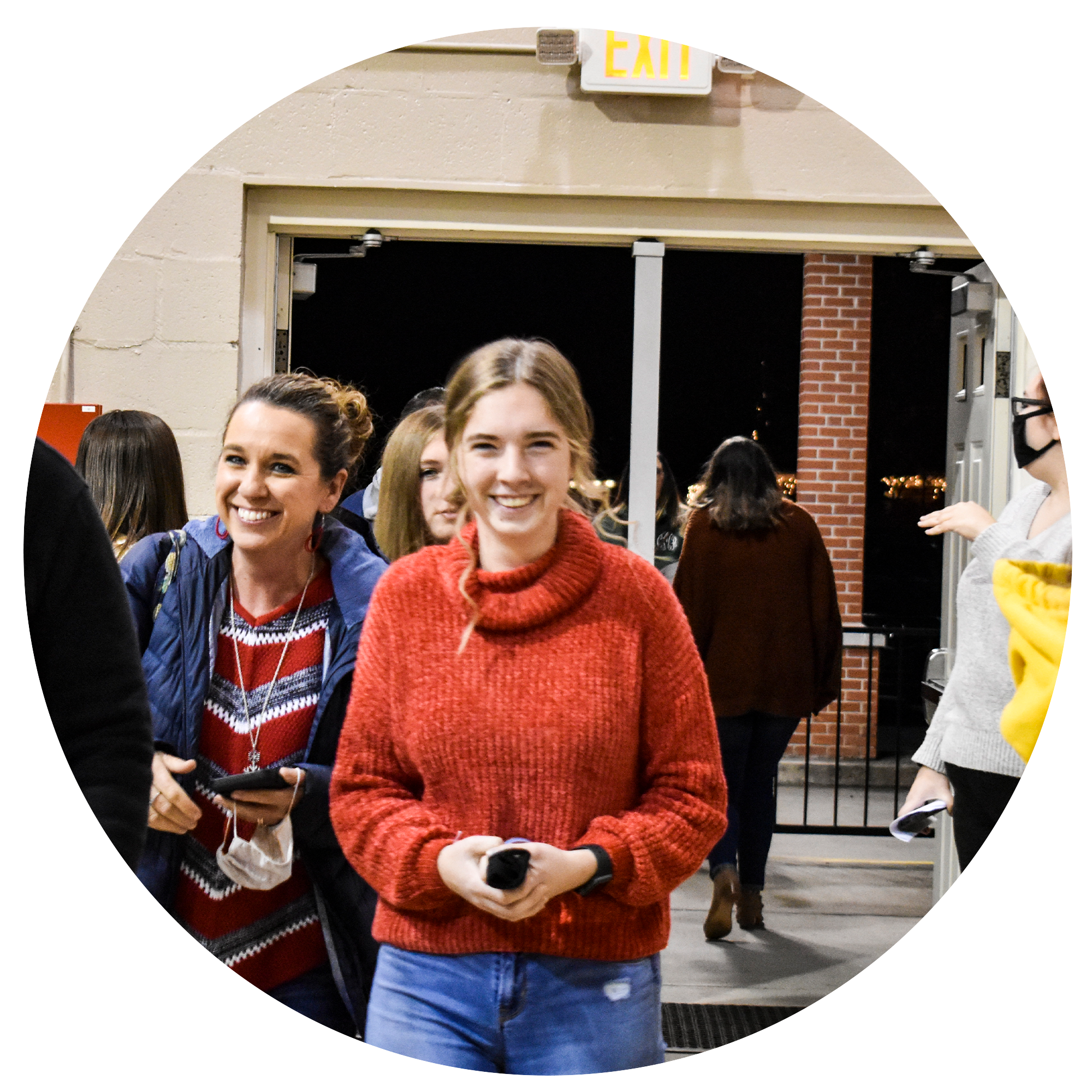 Encounter
We want all women to encounter the God who made them. We want them to taste and see that He is good and that He loves them so much!
A few FAQs:
What is the Canopy worship gathering?
The Canopy is a worship gathering for all women with the intention of encouraging friendships, equipping women, and encountering Jesus. The Canopy came out of FBC Barnesville's young adult ministry, Thrive. The first Canopy gathering was on October 12, 2017 and since that day, we have been so incredibly blessed by God's faithfulness and leadership!
It is my first time at the Canopy, what should I expect?
First of all, we are so excited that you are going to join us! Doors for the Canopy open at 6:30p. We encourage women to arrive early to get a good seat and parking. The worship gathering is held on FBC Barnesville's campus in the gym. There is a parking lot right in front of the gym's main entrance. Once you arrive at the doors, you'll be greeted by a team who can assist you with anything you need. If you will need special assistance, please contact us with the form below. The time from when the doors open at 6:30 till 7 is a great time for you to socialize with the other women, enjoy the snacks and refreshments, and take a couple of Insta-worthy pics with you and your sisters at our displays! Worship begins at 7p and will run till 8:15. During this time of COVID-19, we have taken a few steps to ensure when we gather together that we may do so safely. We do not require masks but encourage them. We also have introduced a reservation process so that we can social distance better. Reservations will become available when we announce our next worship night dates.
How much does it cost to attend the Canopy?
Girl, it ain't gonna cost you a thing! The Canopy is a free event!
Can I bring my 4-year-old daughter, niece, cousin, etc…?
Yes! Bring her and your 97-year-old grandmother too! The Canopy is multi-generational. We want young girls to see their mothers and other important women in their life worship the God who made them! At this time, the Canopy does not provide childcare during the event.
The Team
The team that plans out the Canopy consists of working and stay-at-home mommas, college girls, newly married, and young professionals. The Canopy happens when this team and other men and women come together to plan, prep, and pray for each Canopy worship night.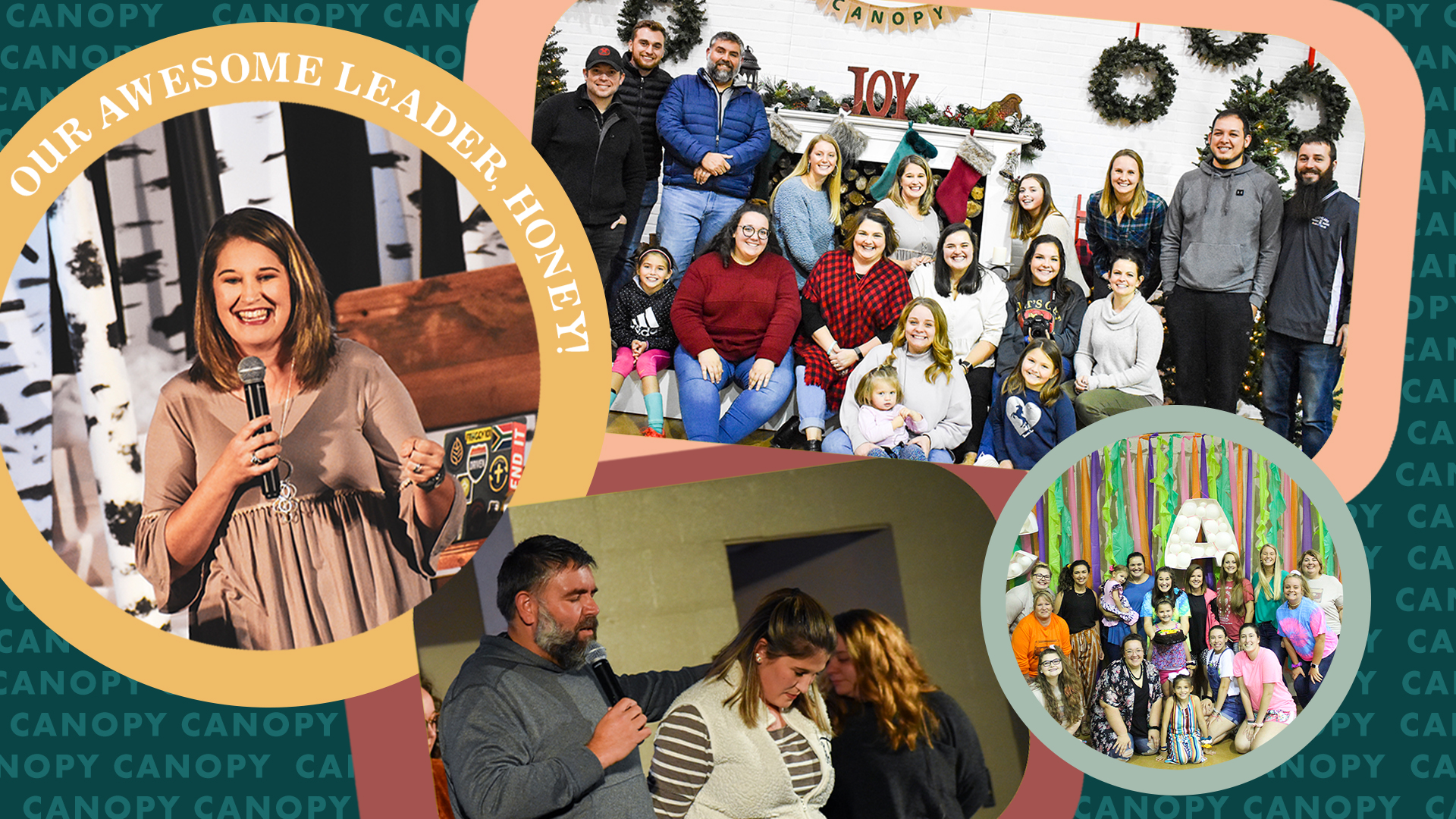 Canopy Worship
Our all women worship team leads occasionally at our Canopy worship gatherings.This team has a heartbeat for intergenerational women's ministry and values creativity.