UPWARD Basketball and Cheerleading Camp
We are so excited to host you and your children during our basketball and cheerleading camps. Registration for both are now open! Basketball camp registration cost is $30 per player. Each player will receive a t-shirt, basketball, water bottle, scripture poster, and a gospel tool. The cheerleading clinic registration cost is $10 per cheerleader. Each cheerleader will receive a set of poms and a water bottle.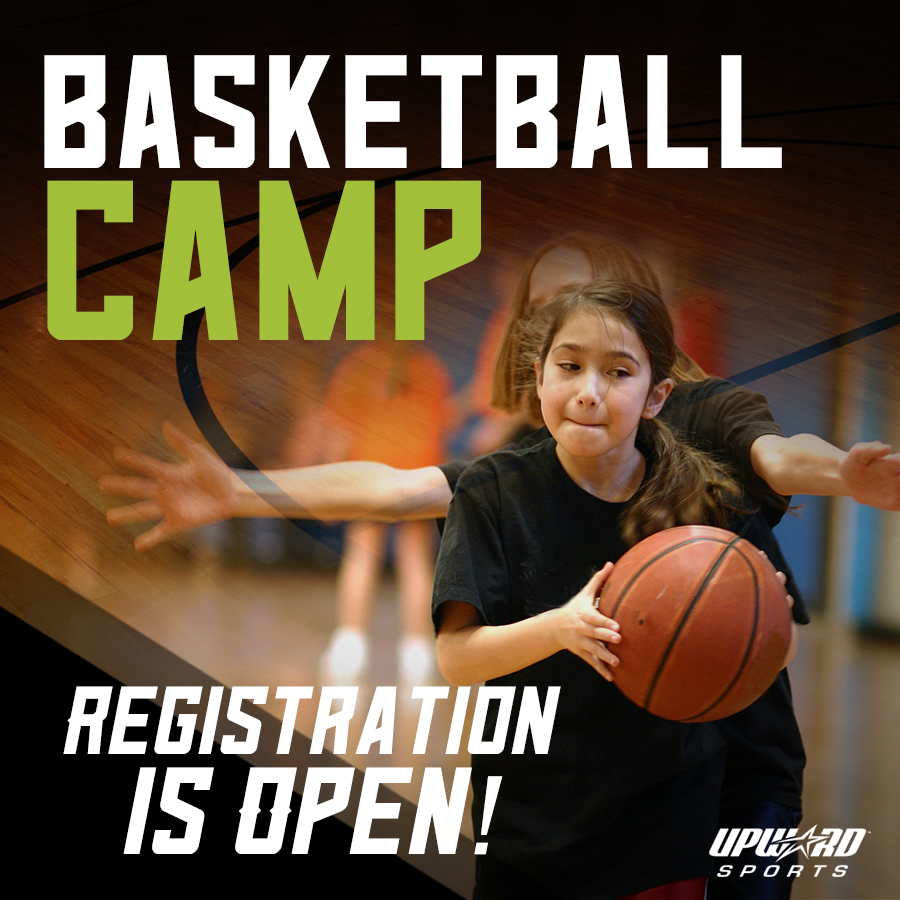 Space is limited, so register your child today! Each child will be provided with drinks and snacks during the camp and clinic.
The Basketball camp will include three Saturdays: January 16th, January 23, and January 30th. Pre-K through 4th grade will be from 9a-12p. 5th- 8th grade will be from 1p-4p.
The Cheerleading Clinic will be held on January 30th. Pre-K through 2nd grade will be from 10a to 12p and 3rd-8th grade will be from 1-3p.
To register for the cheerleading clinic, please come to the church to pick up an paper application.
For more info, please contact Jennifer Zeager!