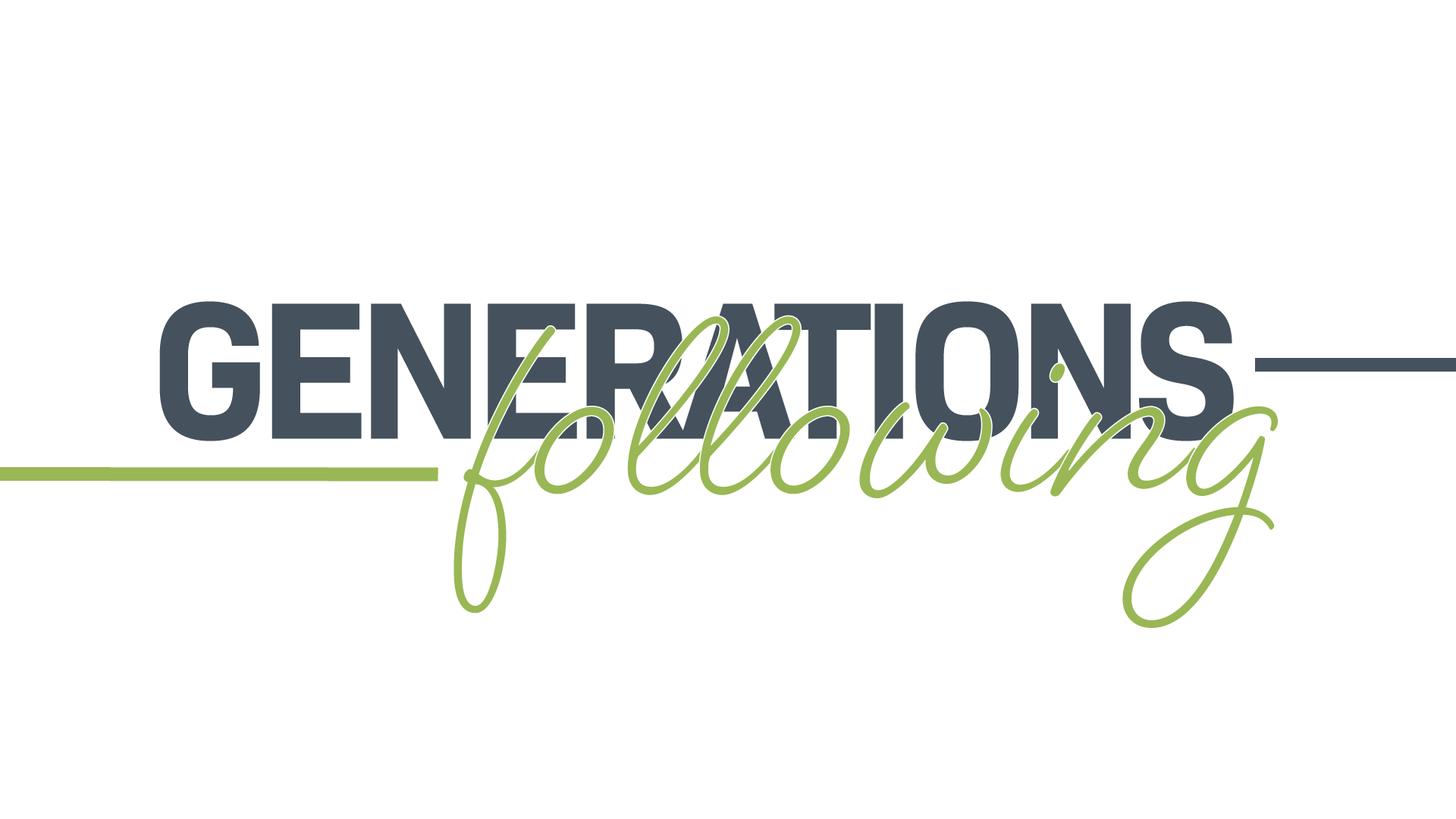 Foundations are the most important part of any building, and that is true both in the world of construction as well as church growth. We at First Baptist Church of Barnesville have sought to build our church on a foundation of biblical truth. We exist "to love God and to share His love by developing fully devoted followers of Jesus Christ." That purpose statement was created through a long range planning team for the year 2000, and reaffirmed by our Vision 20/20 planning team in 2014. It is founded upon Acts 2:41-47 and incorporates the five convictions of every New Testament church. Those convictions are:
Worship
Every believer should grow more in love with Jesus!
Evangelism
Every believer should be sharing Jesus!
Discipleship
Every believer should grow more like Jesus!
Ministry
Every believer should be serving Jesus!
Fellowship
Every believer should be united in the family of Jesus!
As our church has continued to grow through the years, we have seen God's faithfulness every step of the way. In the last several years we have seen many people called into God's salvation. We rejoice in that! We have seen students and young adults boldly obey the call to be teachers, doctors, musicians, missionaries, seminarians, and community leaders for the Gospel.
Our church is blessed to be in an expansive mission field. We are close to our county schools and neighborhoods. Gordon State College is less than a mile away, and through the years our student and young adult ministry has grown. With a younger generation coming in, we have also seen that our contemporary worship gathering has become our fastest growing worship service. It is now increasingly clear that space for our students and young adults is very limited.
It is time to begin planning for the generations following.