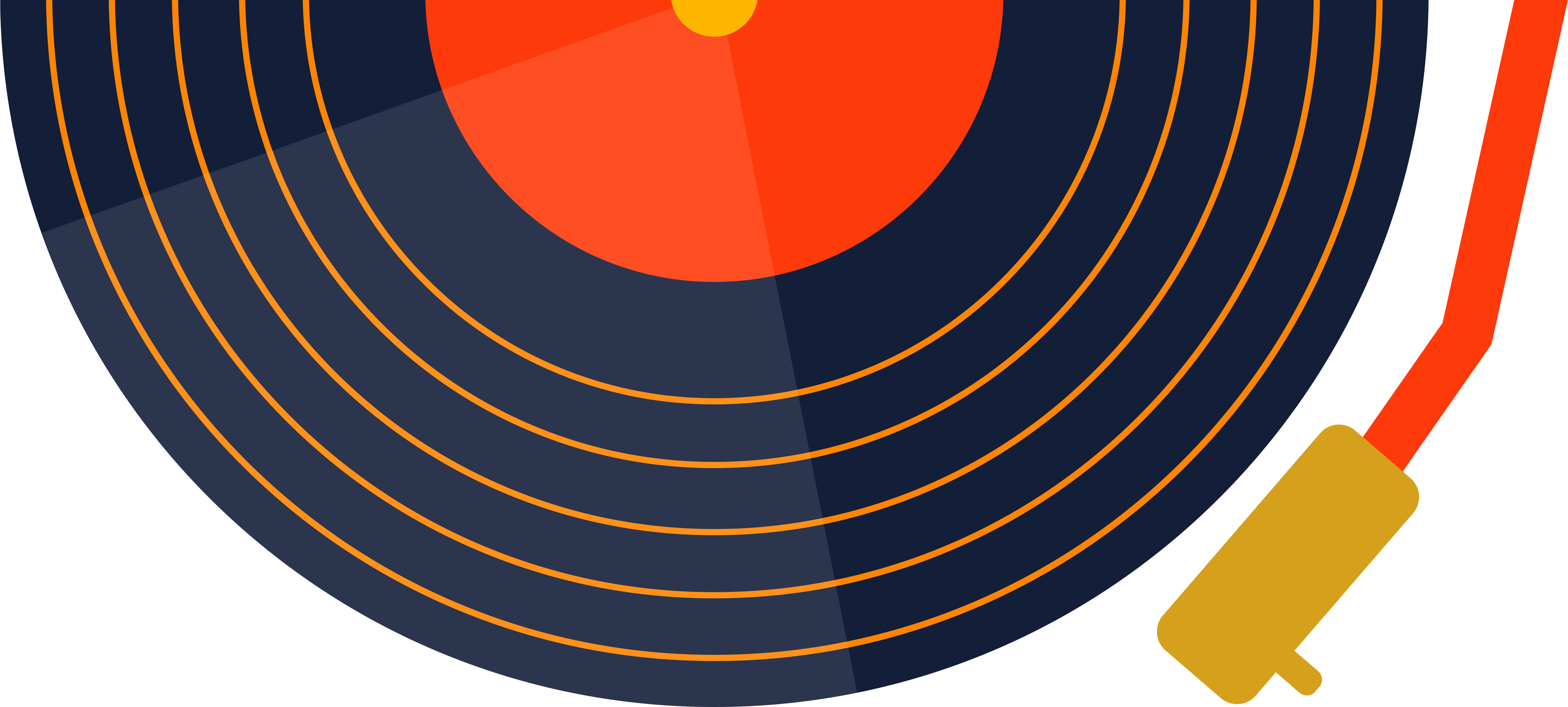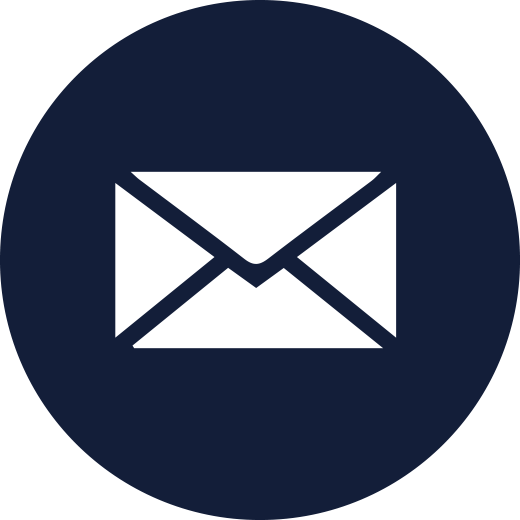 If you would like to continue to receive a paper copy of the Witness please contact the church office at 770-358-2353 or indicate that you would like to receive it in the mail by filling out the form below.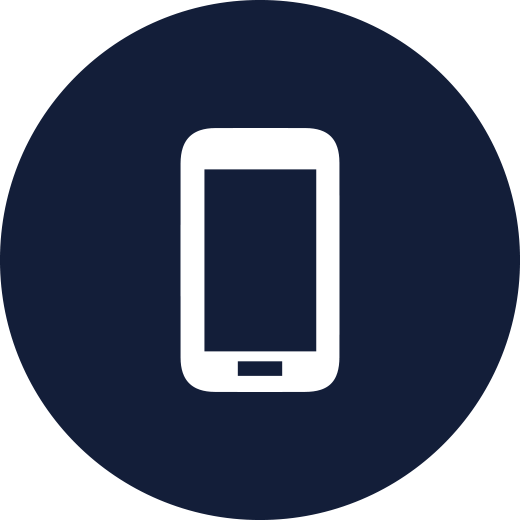 If you would rather receive your Witness in an email copy, please indicate that on the form below.
Thank you for your cooperation as we continue to steward our resources well!